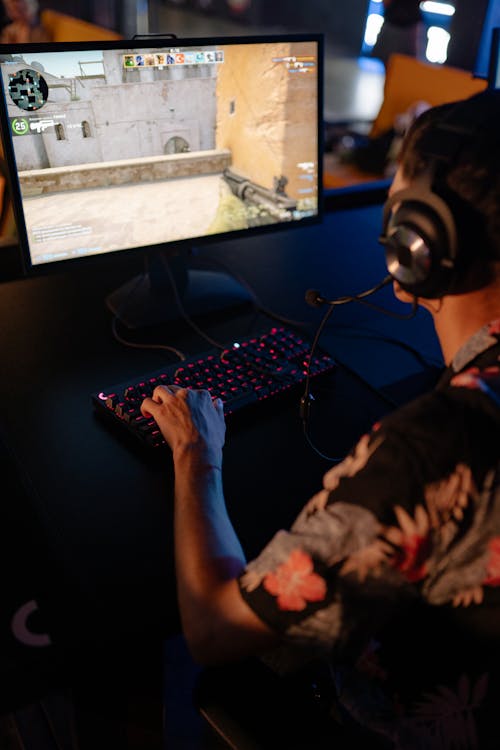 Buying CSGO Medal accounts has never been this easy and trusted.
There's something special about having a csgo medal account. It's a sign of dedication and distinction among csgo players. Having a medal account is a great way to show off your skills and commitment to the game. Plus, it's a great way to meet other like-minded csgo players and make new friends.
If you're thinking about getting a CSGO medal account, here are a few things to keep in mind:
You'll need to have a Steam account and be registered for the game.

You'll need to purchase a csgo medal account from a reputable seller.

You'll need to know the risks of buying and selling csgo accounts.
When you are buying csgo medal accounts, you're purchasing an in-game item that can be traded or sold on the Steam community market. Because of this, it's essential to only buy from reputable sellers. You can do a few things to research a seller before making a purchase.
First, check their SteamRep profile. This will show you their SteamID and any feedback they've received from previous buyers.
Second, take a look at their Steam level. The higher their Steam level, the more likely they will be a reputable seller.
Third, check out their community activity. If they're active in the csgo community, it's a good sign that they're a reputable seller.
Finally, always use an intermediary when buying or selling csgo accounts. An intermediary will hold onto the account until the transaction is complete. This protects both the buyer and the seller in case something goes wrong.
If you follow these tips, you should have no problem buying a csgo medal account. Just remember to be careful and only buy from reputable sellers.
The best way to check is to look at the reviews posted by users in Trustpilot, you can always check ours here.
To help you guys we at FPSpoint make sure all are norms are ticked before listing any account up on our website. Customer satisfaction is our biggest aim.
To check out your medal accounts collection click here.