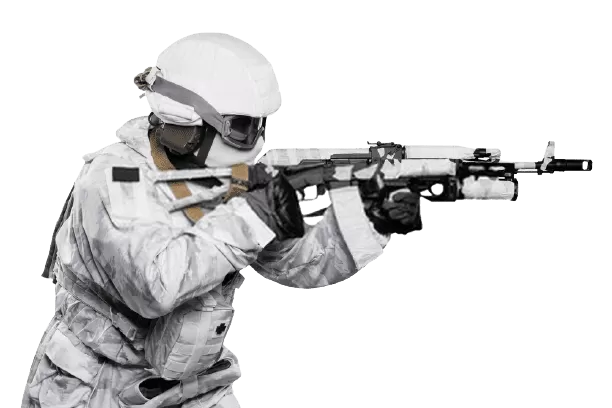 Well, we are the leading provider of all smurf accounts such as Valorant, CSGO, etc. These are the counter strike games created by Valve and require multiple players at each level to play with different game modes. FPS Point offers you the most reliable and legit gaming accounts that are worth buying. Also, we assure our gamers to have guaranteed safety of their accounts.
Furthermore, we not only provide you with the best quality Smurf Accounts at cheap and affordable rates but also offer our players additional tons of choices like weapons, to browse at truly reasonable costs.
With no doubt, these accounts are extremely safe, easy to buy and sign up for because of the secure payment transactions. Still, if any of our users find any difficulty during the process, we are here to provide you with 24*7 customer support services.